Gallery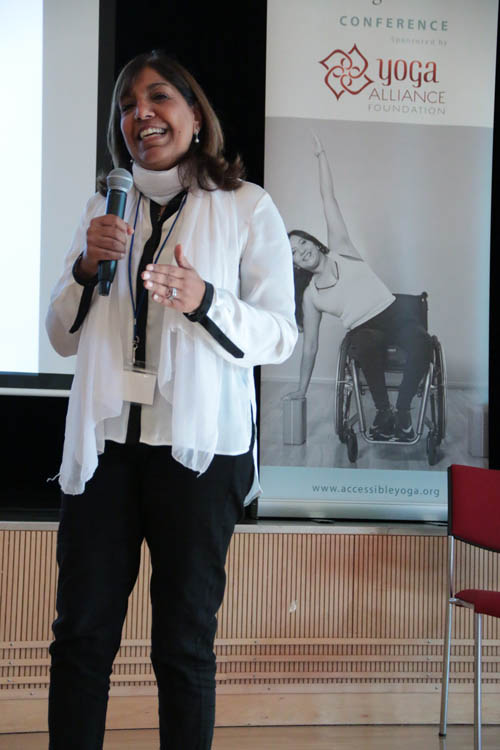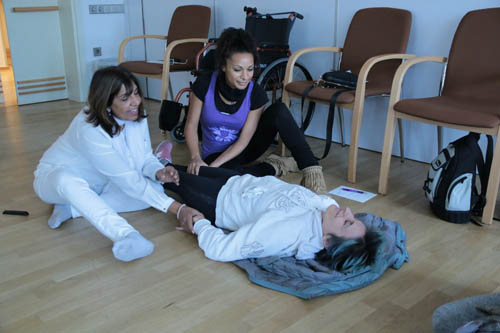 Speaking at Accessible Yoga Conference held in Berlin 2018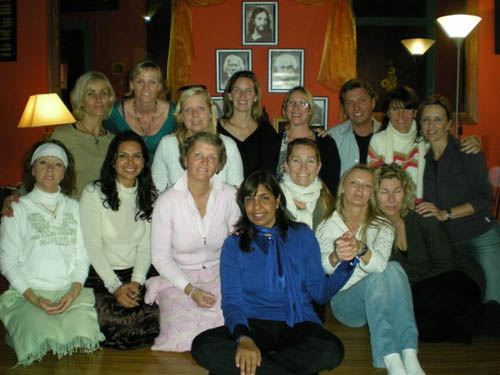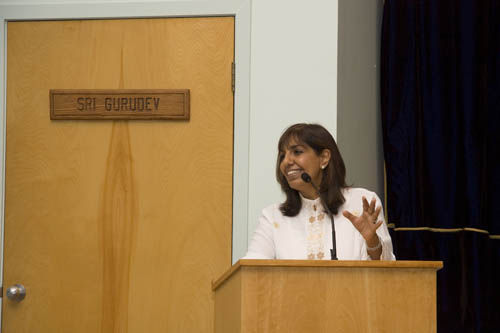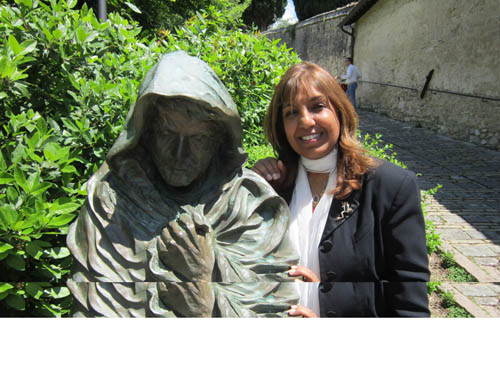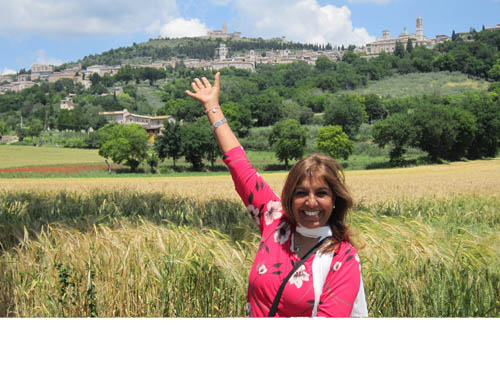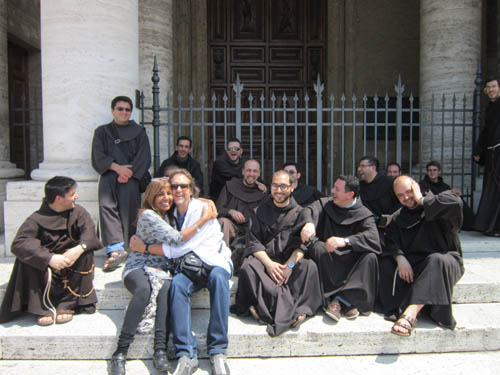 Speaking to teachers and students at an International School in Barcelona in 2019
Berlin Peace Conference, Brandenburg Gate 2009
Speaking at the 'Beltane Bhaktifest' Festival in the UK in 2017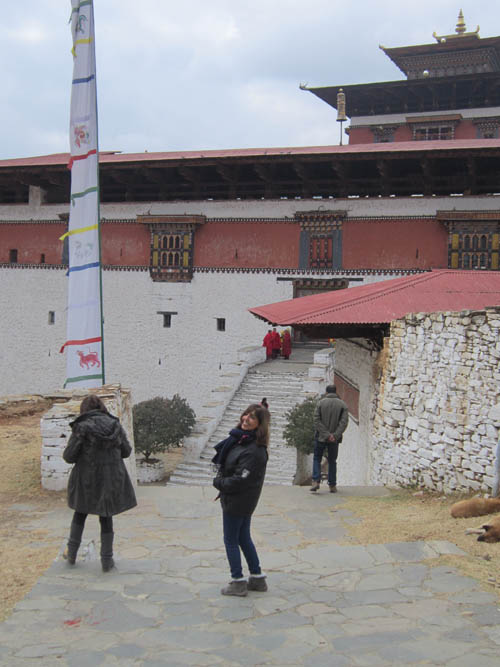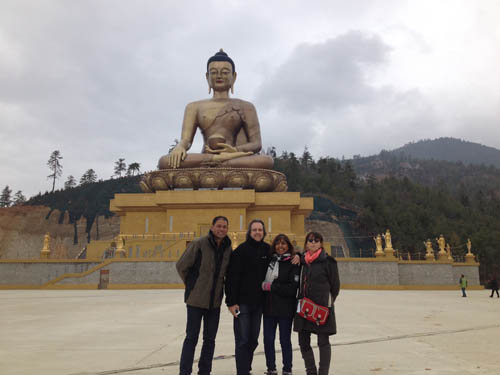 With Hari Bandari of Clinic Nepal
A break from charity work in Nepal with a visit to Bhutan!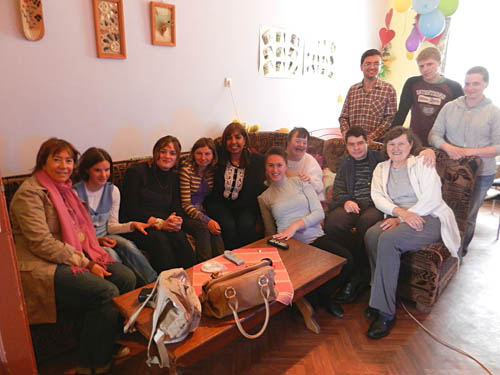 A visit to the CNN news studios in London in 2010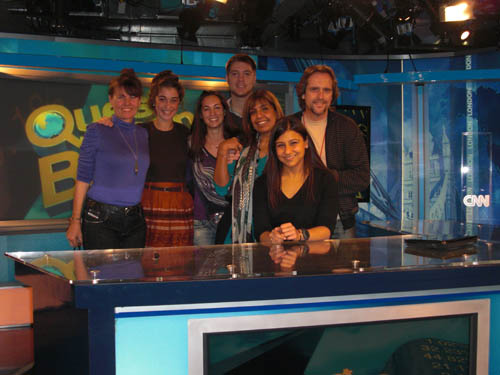 Teaching a Raja Yoga Course in Cornwall, UK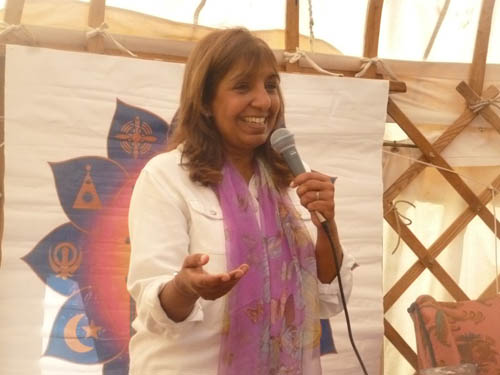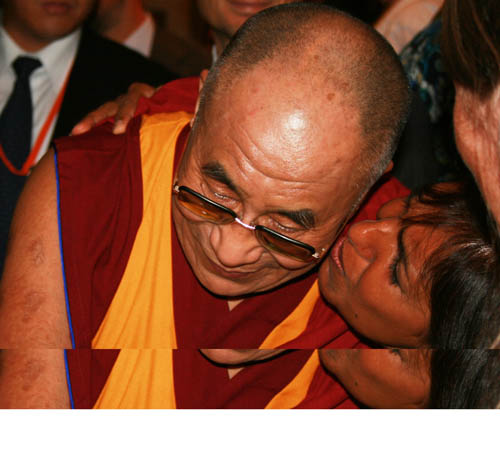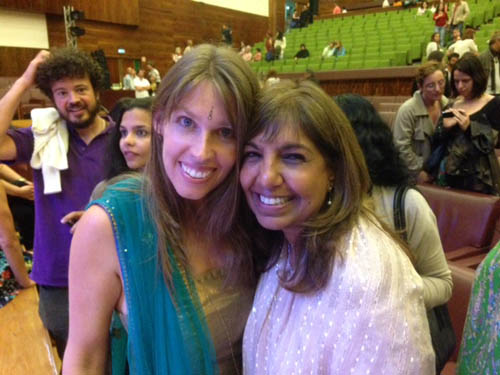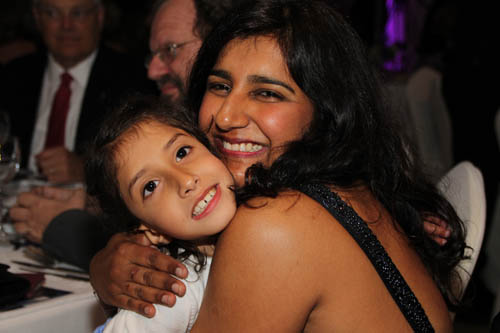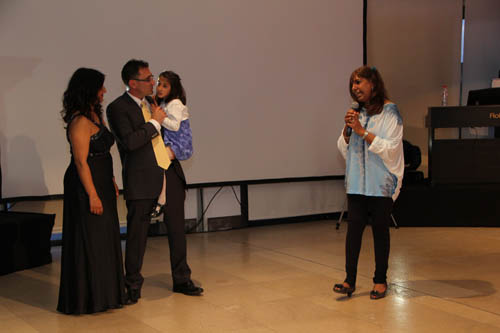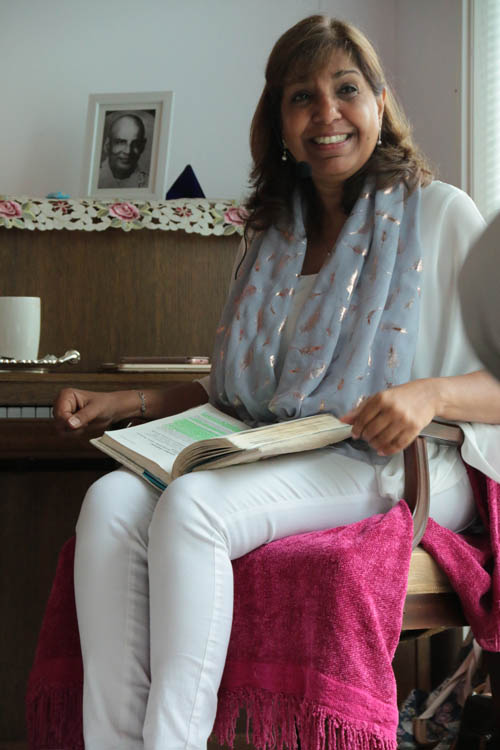 Teaching a Raja Yoga Course in
Finland in 2017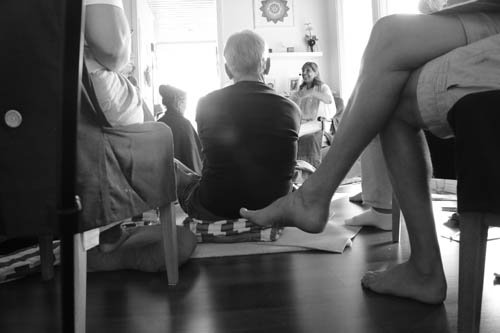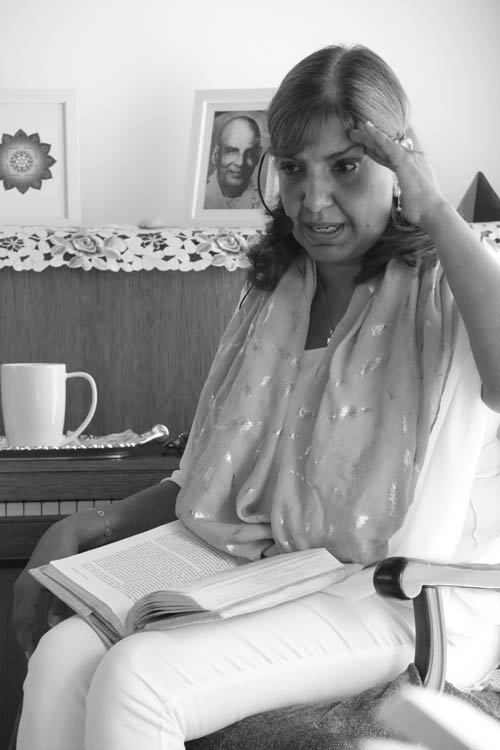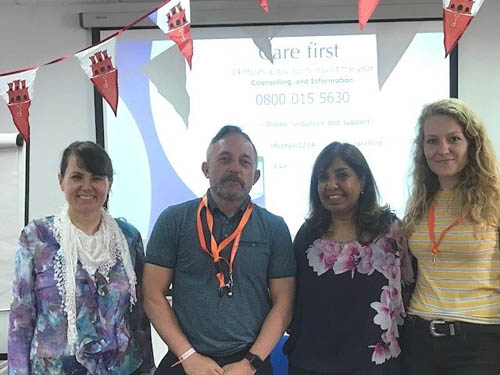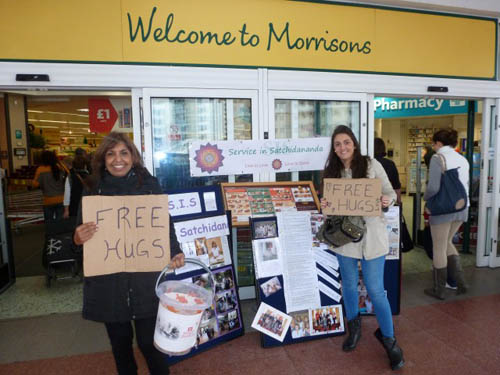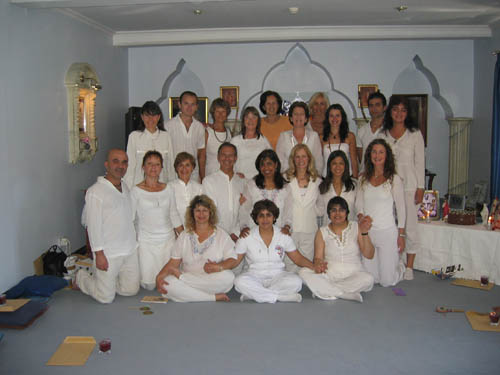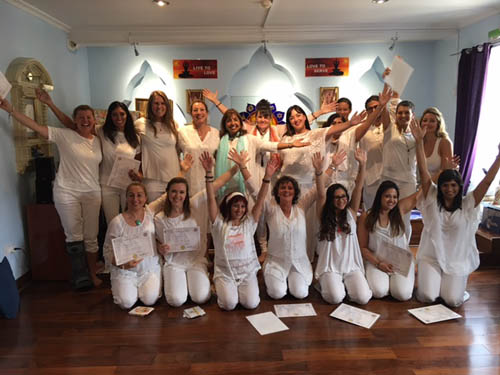 Nalanie with her guru, Sri Swami Satchidananda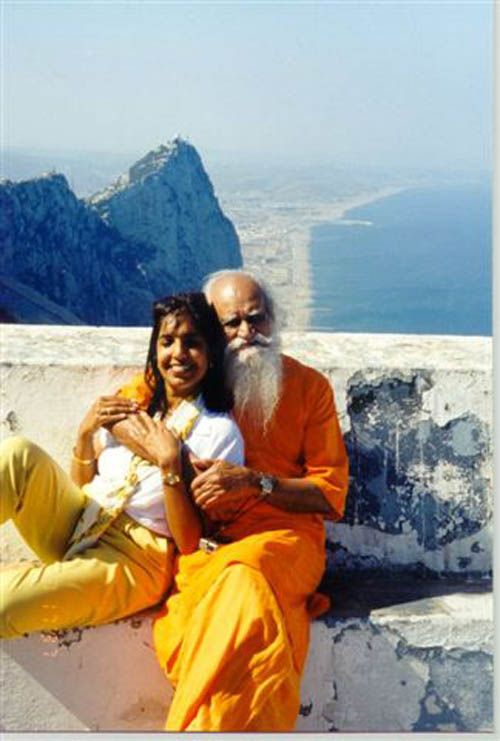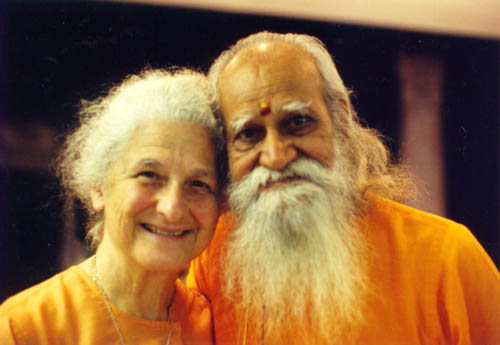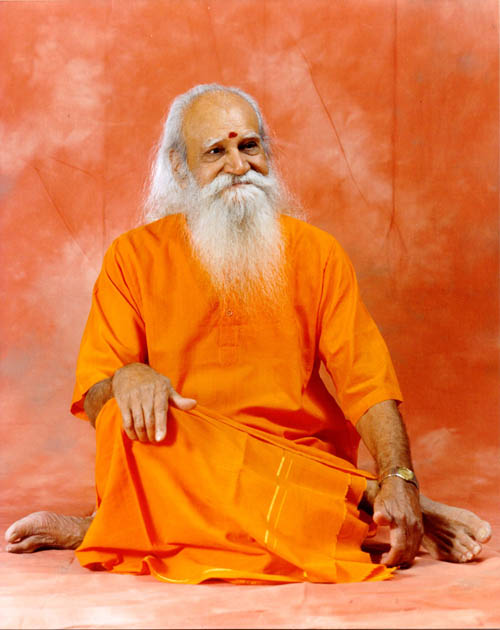 On holiday in North Wales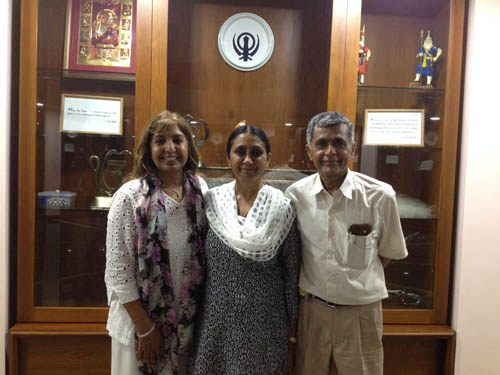 Opening of L.O.T.U.S. Temple
Combiatore, India, 2014
Charity work in India 2011 – with Papa Vidiakar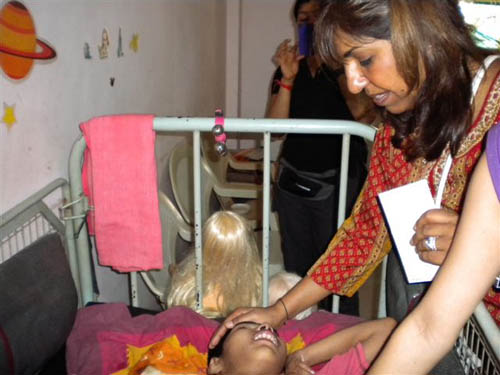 Charity work in India 2011
Sponsoring Eye Operations in India
at Specialist Eye Hospital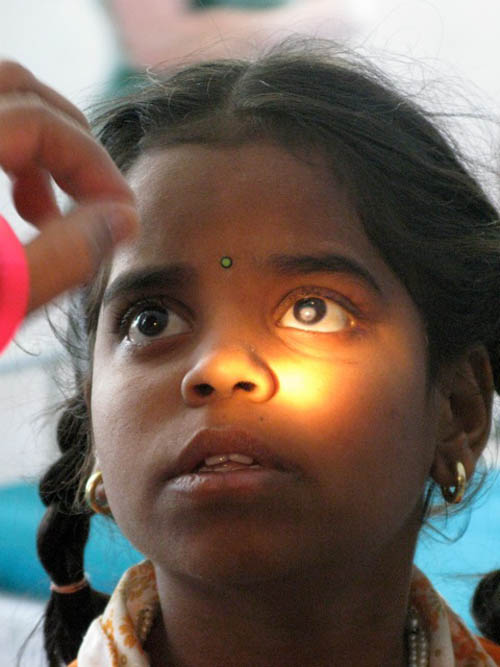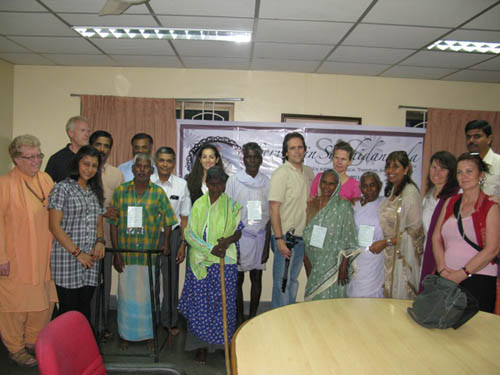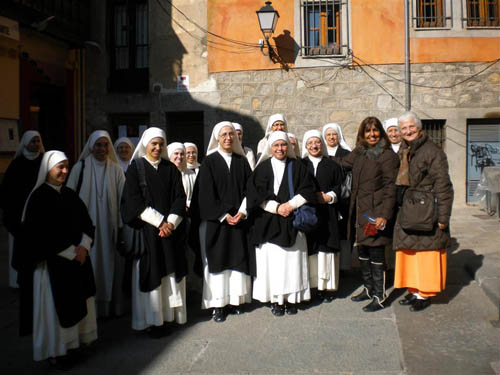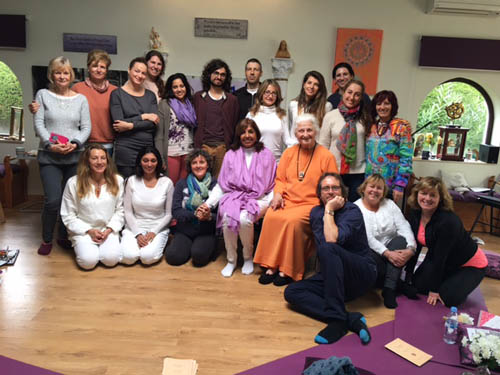 With Beloved Mataji – a visit to Avila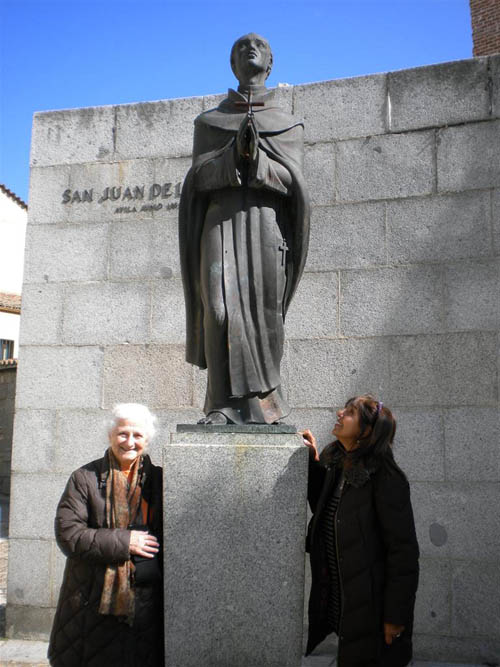 Mataji – the 90+ year old monk from
Yogaville in Virginia, USA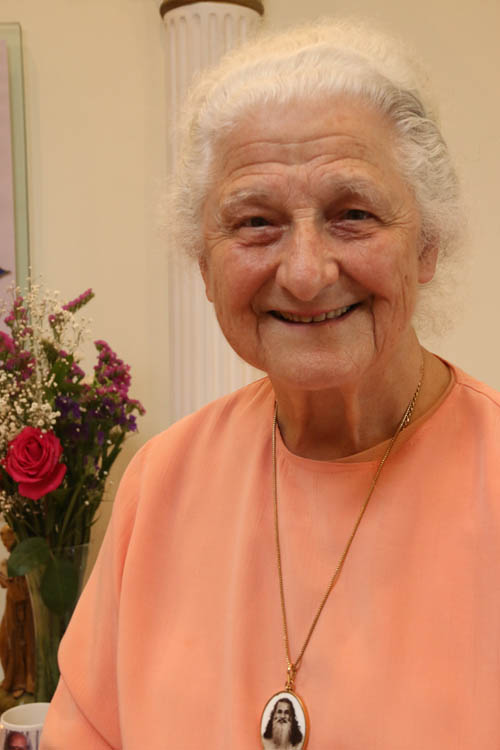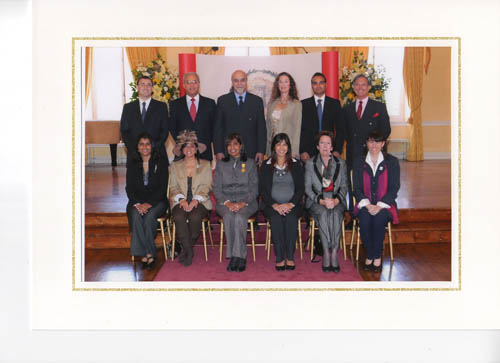 Receiving the Queen's Award for Services to
Humanity from Sir Robert Fulton, Governor of
Gibraltar – 2008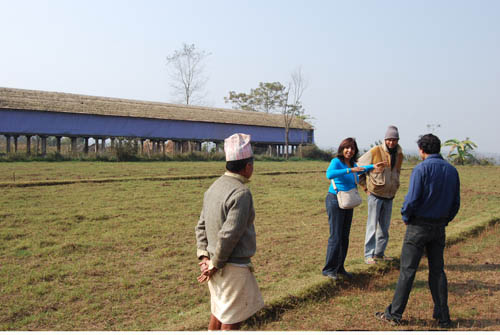 Charity work in Nepal in 2008
Teaching Raja Yoga Courses in Quinta Da Calma, Portugal. Over the years, Nalanie has taught several Raja Yoga Courses and hosted several retreats at Quinta Da Calma on Portugal's Algarve
Speaking at Radiant Yoga, where Nalanie gives monthly Satsangs
Speaking to a group of Russian Women in Marbella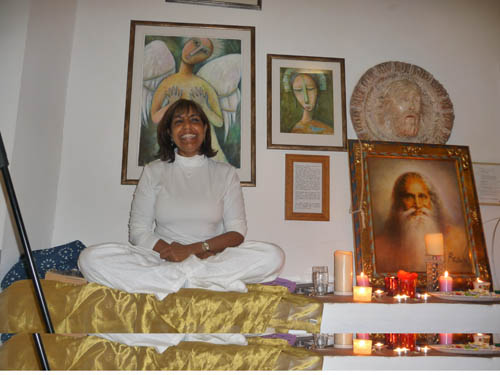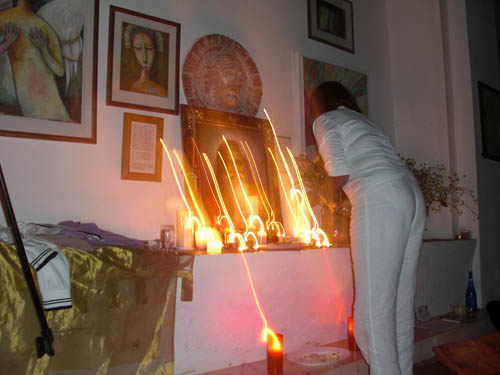 With Carmen Forne at 'Molokai', a centre for
people with special needs in Algeciras, Spain
supported by the IYC Gibraltar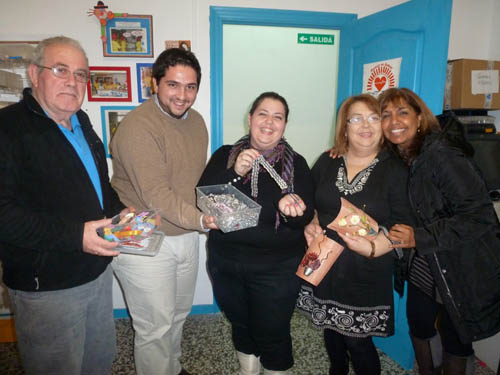 Speaking at an international conference in Marbella
Giving a Raja Yoga Course in Swindon, UK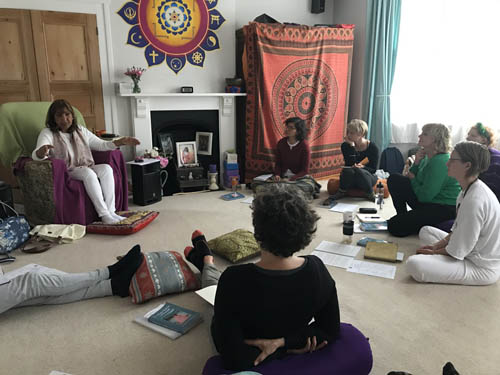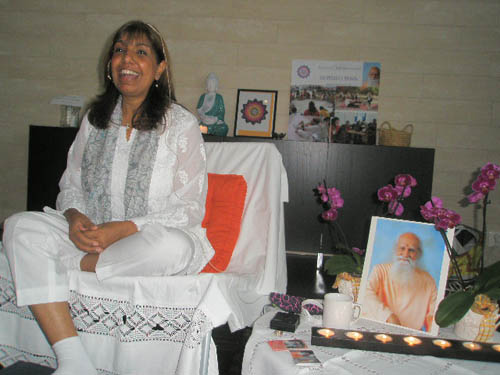 Giving a talk in Finland in 2012
Charity Work in Tanzania with children at a Leprosy Camp in 2013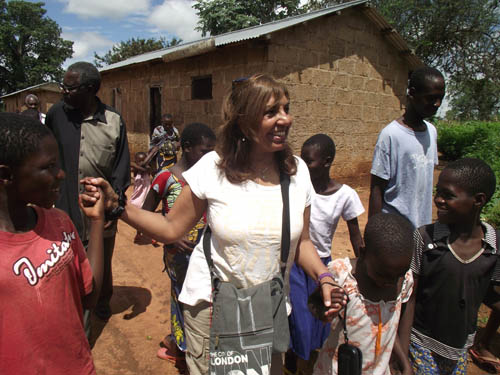 With her partner, Les Roberts, Trustee of the Gibraltar charity, AKIN, in Tanzania in 2013 and with Efraem, their guide in Tanzania and his family. Nalanie personally sponsored the education of their daughter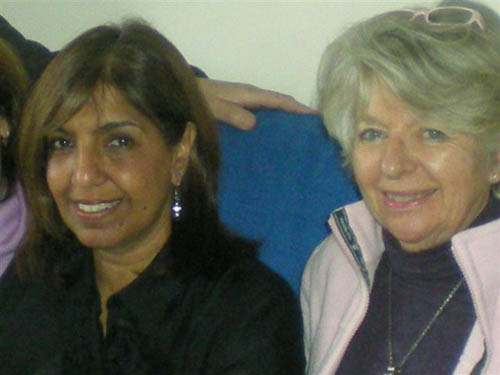 Nalanie with her good friend Ulla Rapazote,
leader of the sangha in Estoril, Portugal
Speaking to Ulla's sangha in Portugal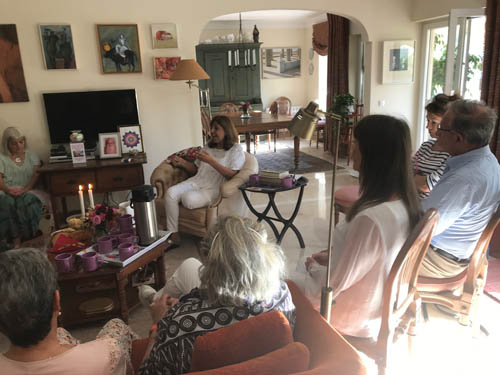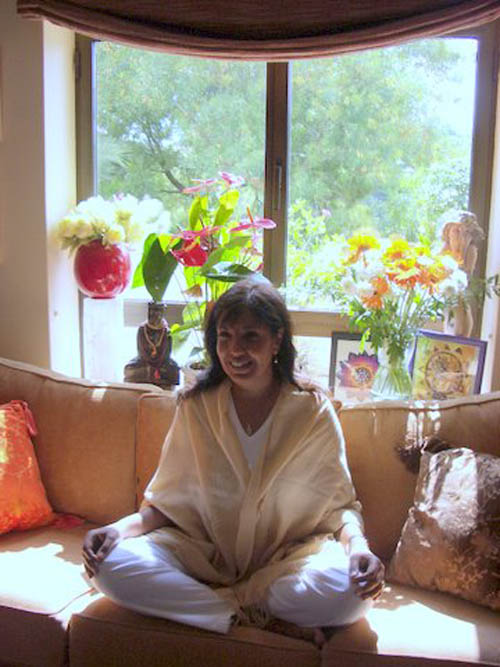 At the "Walking with Giants" conference in Liverpool, UK, which Nalanie attended with her daughter, Shani and granddaughter Talia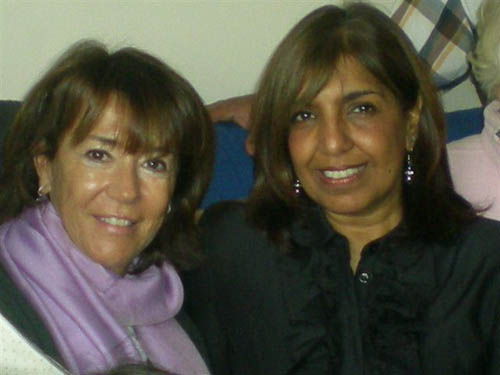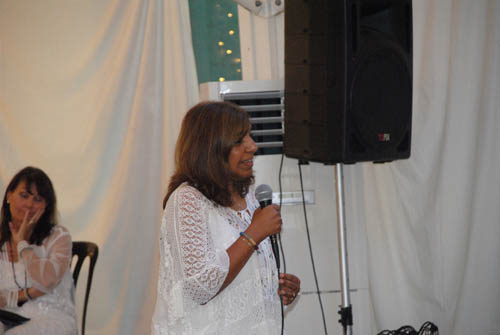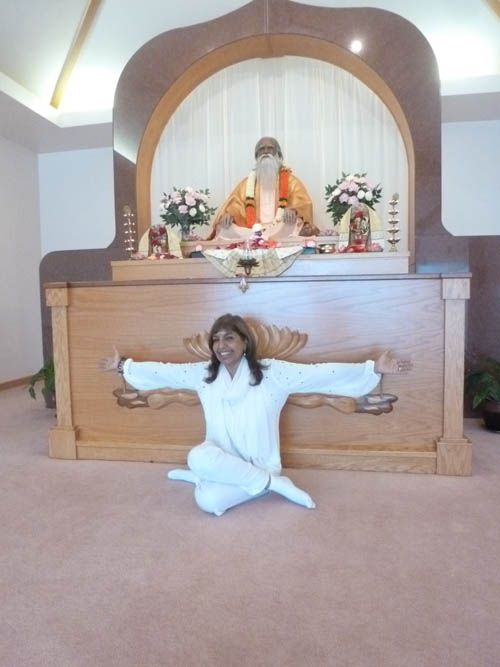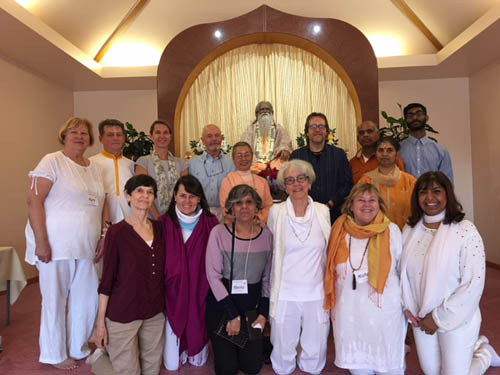 Nalanie at the Satchidananda Ashram
Yogaville, Virginia, USA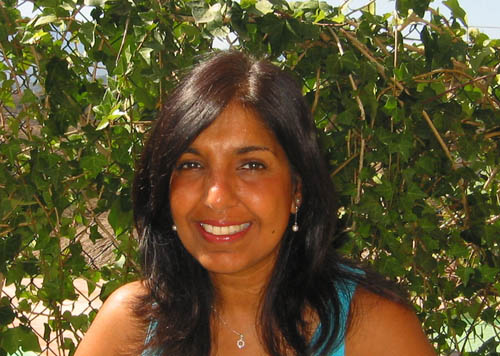 A young Nalanie Harilela Chellaram!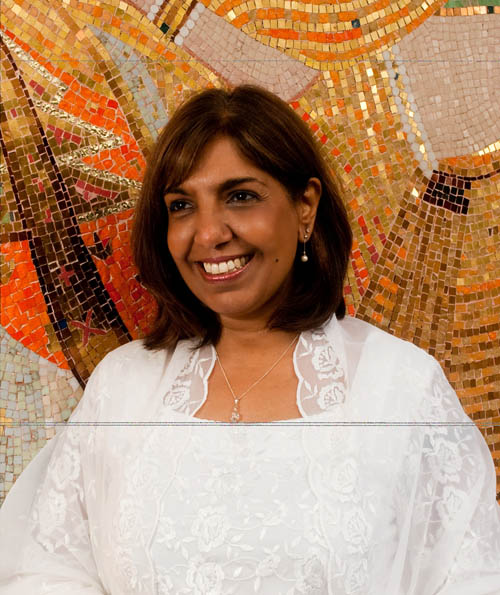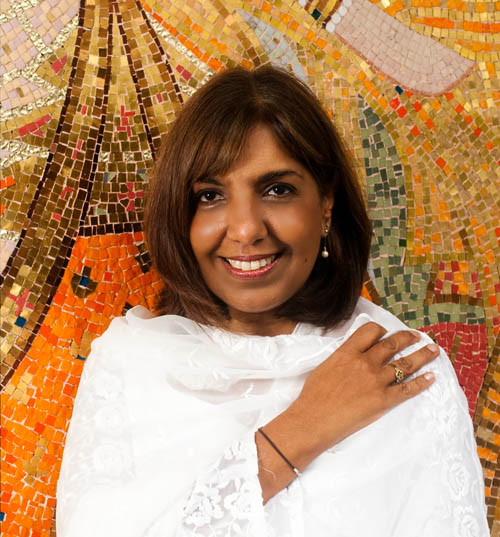 Some early portraits of Nalanie