Love of Life, Life of Love
How to enjoy life to the fullest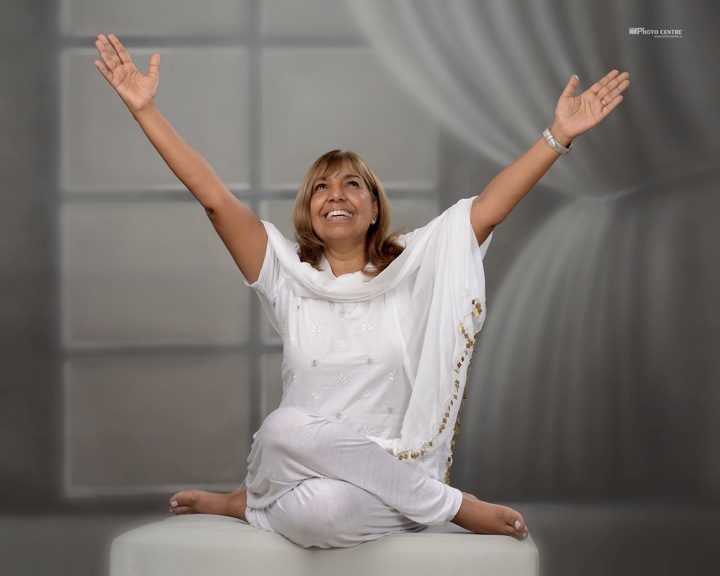 "Love of Life, Life of Love" is a program built around a series of talks that Nalanie has given over the years and based on many of the cases she has dealt with during her considerable experience as a yoga therapist.
The objects of the "Love of Life, Life of Love" program are to mix everyday topics with a spiritual theme using subjects that people can easily relate to, and to promote self-empowerment and awareness of the Self.
The program is designed for everyone but specifically targets young people to provide them with the sort of life tools that are not necessarily available under conventional educational systems.
Subjects covered include:
Click on the below link to access several guided meditations to help you to relax and de-stress