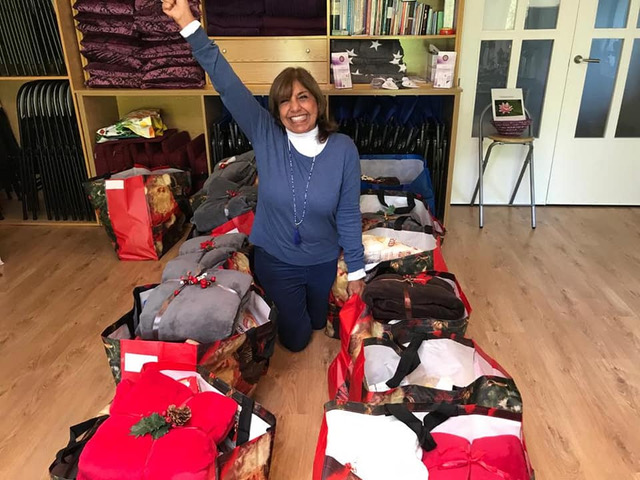 SIS Team working hard to deliver some of the wonderful donations to struggling families in La Linea and Algeciras!
It was an amazing day, filled with tears of joy and hardship… Sincerest thank you to all our donors and collaborating businesses this year, we have been blown away by generosity and kindness!!! It really does go such a long way with these families. We have received more phone calls this year than ever and so far, thanks to your co-operation, we have been able to help them all in some way.
These were just some of the donations…Stay tuned for more.
Ever in gratitude and service of love and light,
THE SIS TEAM